Engaging in Bold, Inclusive Conversations® Facilitator Certification Virtual Program
September 19, 20, and 22, 2022
The Engaging in Bold, Inclusive Conversations® Facilitator Certification Program empowers organizations to build internal capacity for engaging in effective dialogue across differences. To ensure the best experience, seating is limited to 25 participants - so reserve your spot early!
Today more than ever, leaders and employees alike must have the skills and competencies to engage in dialogue on historically polarizing and "off-limits" topics. Whether leaders like it or not, employees are talking about and thinking about the issues of the day impacting employees' level of productivity, engagement, and psychological safety.
This highly interactive, skill building learning experience will leverage the methods shared in the timely We Can't Talk About That At Work! How to Talk About Race, Religion, Politics, and Other Polarizing Topics and Inclusive Conversations by Mary-Frances Winters and provide facilitators with the content, tools, and competencies necessary to strengthen their organization's capacity to engage in Bold, Inclusive Conversations®.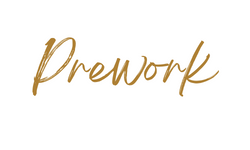 The prework is designed to provide you with a personal readiness assessment and ground you in the work.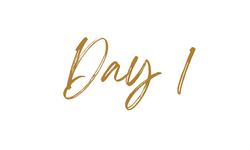 The first session is all about understanding the "why". Why these skills are so important and why it can be so challenging to have these conversations.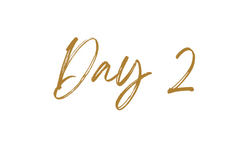 The second session is all about the "what". What is necessary to create an environment that supports bold, inclusive conversations and what skills are needed.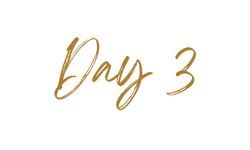 Day 3 is a day of rest and reflection to allow you to check back in with your work and reflect on what you've learned.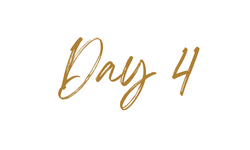 Session 4 is the "how". We will get deep into how to facilitate these conversations, navigate resistance, and embed the practice within your organization.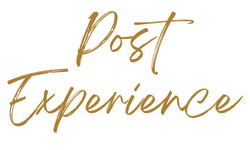 To continue to support you in this ongoing learning journey you will have access to a community of peers to network and support each other.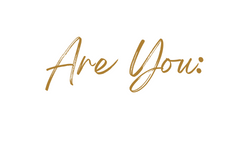 A for-profit organization?
If you are ready for a highly curated and immersive experience from our team of specialized experts ready to guide you through building the skills and experience needed to facilitate bold, inclusive conversations, complete your registration by choosing your method of payment:
A non-profit?
As part of our commitment to equity and centering the experiences of those most marginalized, non-profits are entitled to discounted registration and licensing fees. To complete your registration, please begin by choosing your method of payment:

Three days of immersive, interactive education from our expert team
Digital copies of We Can't Talk About That At Work! How to Talk About Race, Religion, Politics, and Other Polarizing Topics and Inclusive Conversations by Mary-Frances Winters
Certificate of Completion (valid for 2 years)
Access to licensed materials (additional fees apply)
Access to a private community of certified practitioners for support, networking, and collaboration